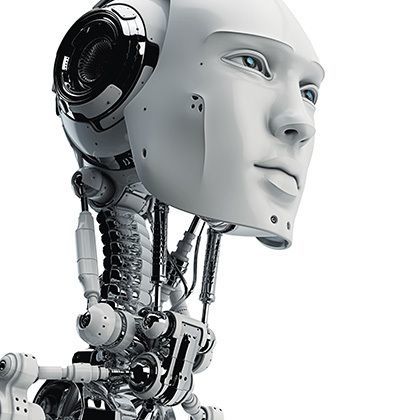 TMC - Technology, Media & Communications
Technology, Media and Communications (TMC) is one of the most challenging sectors, showing unprecedent growth, which will endure for the years to come. The technological convergence and proliferation of innovative offers from old and new players have opened new and growing opportunities in this sector.
For our clients to be able to benefit from these new opportunities and to be able to answer to the dynamic of this market, we have a team of experts who combine legal know-how with the knowledge of the sector, thus allowing a pro-active and reactive answer to our clients' needs.
Our services include several areas of practice and day-to-day advice to our clients, notably:
Technological development and licensing
Hardware and software supply and purchase
Regulation
Communication agreements (television broadcasting contracts)
Data protection
Intellectual property
Advertisement, marketing and sponsorships
Read more
Read less